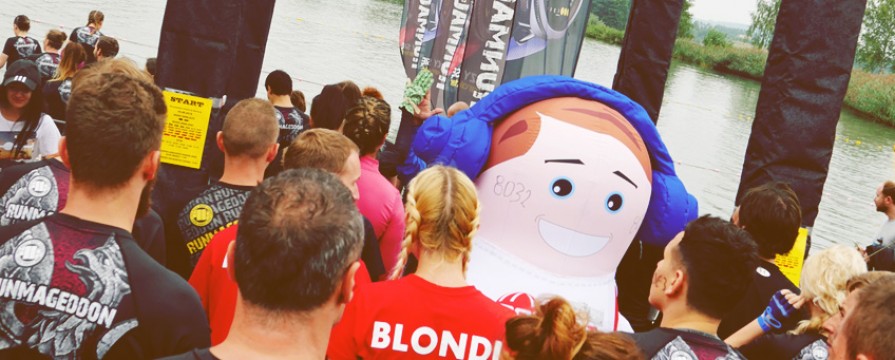 NEW VENTO® MARK EXPRESSION. MEET MR. BALLOON!
06.09.2018
The last weeks have been extremely exciting for us. A new superhero joined the Poltent team - Mr. Balloon.
Mr. Balloon was designed for our clients and partners based on the constant pressure technology of the VENTO® Line. He is an unusual advertising balloon, whose main task - as the company's mascot - is to represent the company and communicate with clients and partners.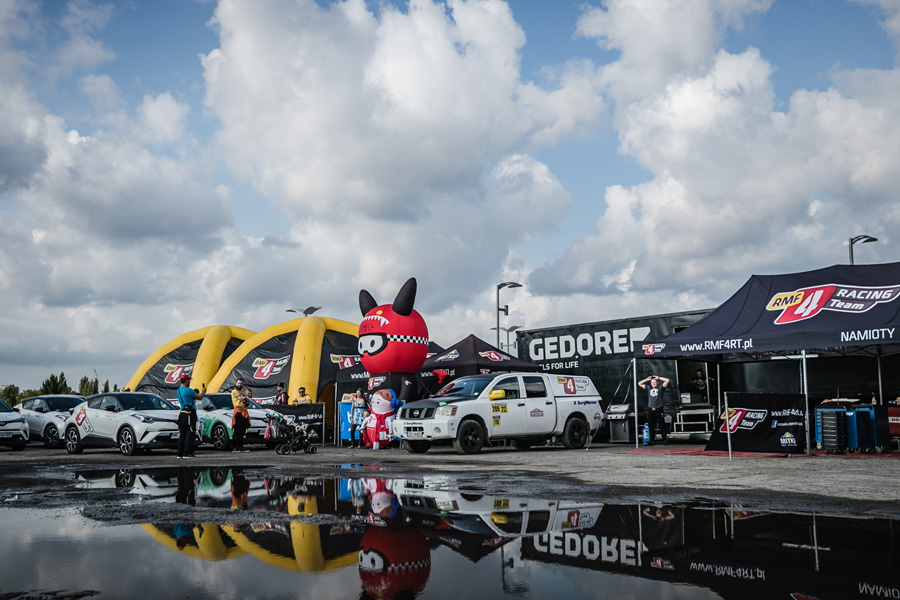 The first weeks of Mr. Balloon's work already proved that creating a company mascot, which has an unusual shape and friendly nature, was a very good move. Mr. Balloon quickly gained the sympathy of our clients and became a creative and brand building expert at events.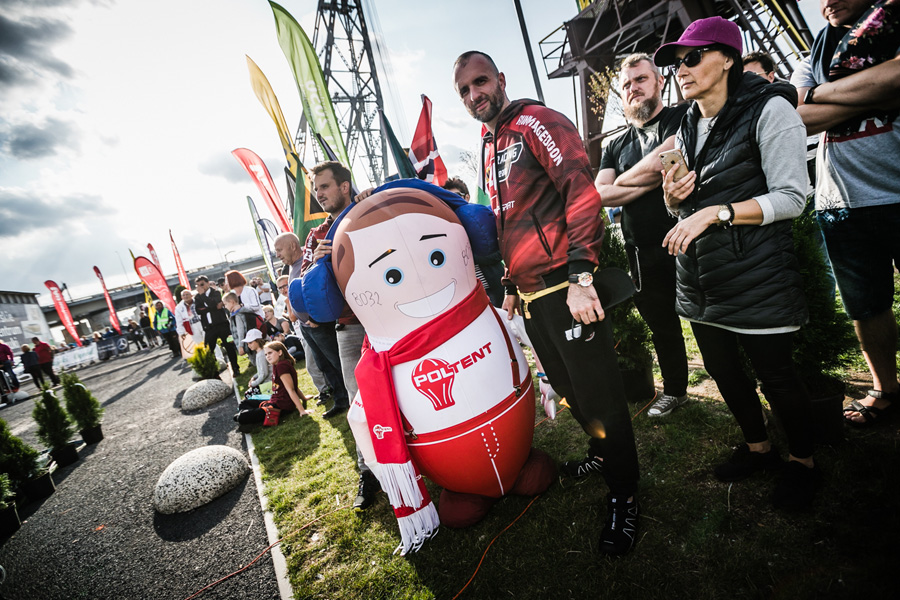 It's worth noting, however, that our air-tight inflatable is not limited to communication or event consultancy, but he also actively participates in events, proving that with the help of inflatable structures you can successfully promote a brand or a company.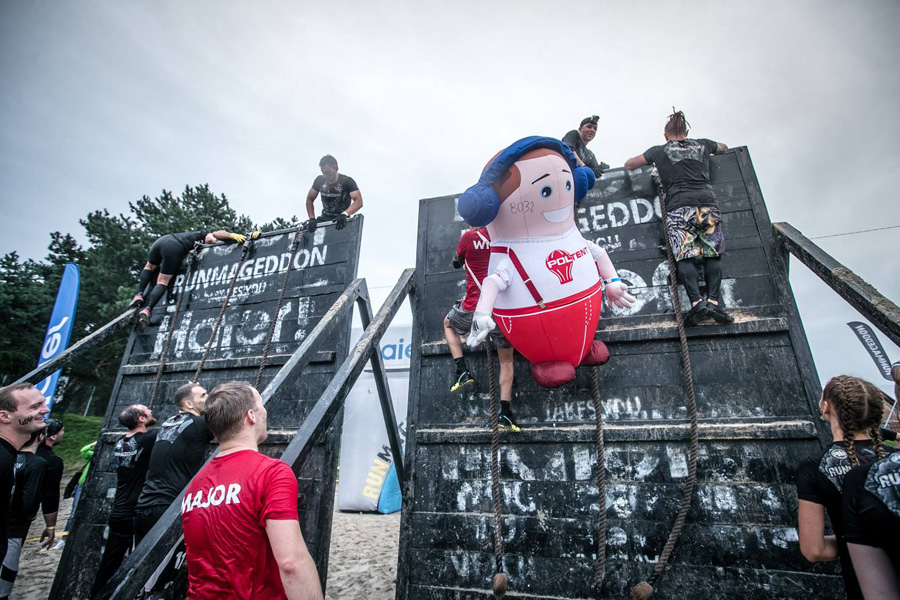 We encourage you to contact Mr. Balloon and to follow his adventures on Facebook. Certainly, he will advise you how to build an event town with advertising balloons, advertising gates, projection screens or other unusual projects.
We keep our fingers crossed for Mr. Balloon and we are very happy that he is with us!
You can also follow his adventures on Instagram.